Life Enrichment Realty manages rental properties through a Property Management Division. We adhere to the same principles as the Life Enrichment Realty: We manage your property in a way that enriches your life, the neighborhood and the lives of the tenants who live there.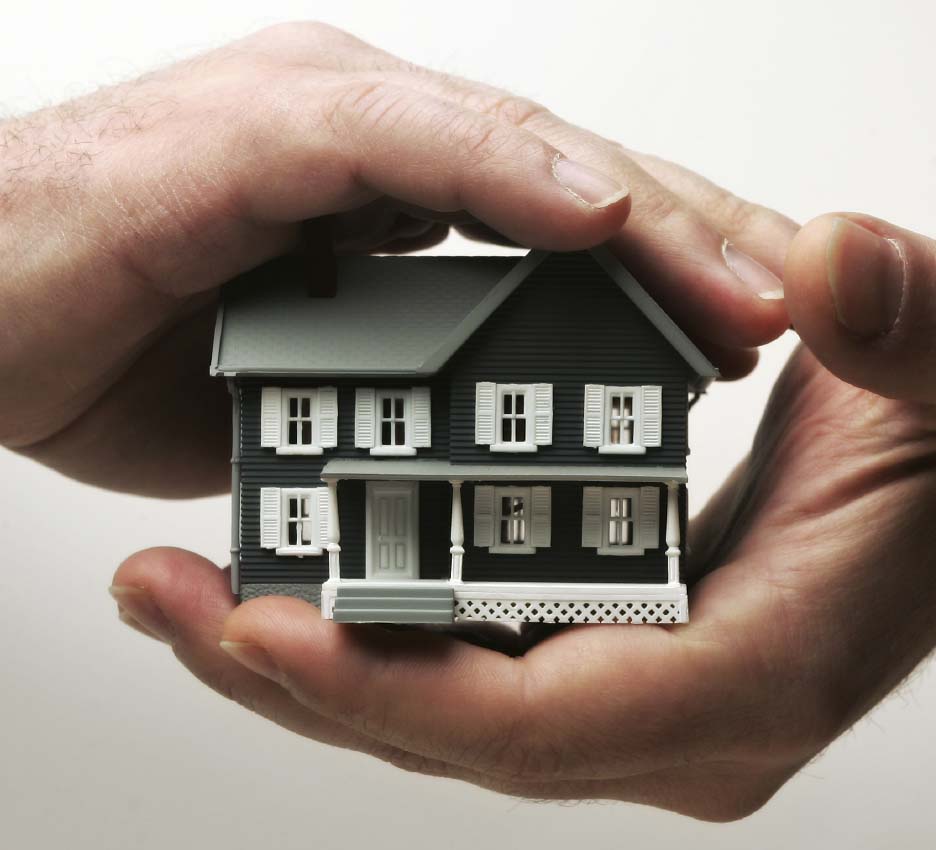 Tenant Procurement Only Services
For property owners who manage their own property Life Enrichment Realty charges one month's rent for the initial tenant procurement. We charge $200 to renew leases. Life Enrichment Realty prepares leases using forms created by the Georgia Association of Realtors®.
Life Enrichment Realty would list your property in a multiple listing service and other web-based advertising sources, locate tenants, check prospective tenants' background (credit worthiness, rental history, income, and criminal history), write the lease, contact the owner to negotiate any lease contingencies, perform the move-in inspection, collect security deposit and collect the first month's rent. Life Enrichment Realty would then turn the lease over to the property owner.